Join us for Forest Bathing, 11am-1pm, Sunday 14th November within semi-ancient private woodland. We spend two hours in the peaceful grounds of the Harry Edwards Healing Sanctuary, Shere. Cost is £25.
⠀⠀⠀⠀⠀⠀
Later this month, 11am-1.30pm, Saturday 27th November, we are offering our first weekend event at Cannon Hill, London SW20. This 2½ hour session costs £35.
Many of our sessions are offered at school drop-off friendly timings to enable busy parents to savour some 'me time'. This is our first weekend event in SW20, normally they are weekdays at this time. We can offer a closed session before end of term if we have 4-12 participants, and would be hapy to pay 10% to any organising PTAs or social groups.
Our Harmony in Nature woodland sessions deliver the restful yet therapeutic benefit of guided mindfulness sensory activities with fellow nature lovers.
To book our 'harmony in nature' therapeutic sessions see https://bit.ly/FBSessions or, to receive our nature connection mailings, email
Next month we have winter sessions at Newlands Corner (Saturday 4th) and Horsell Common (Monday 6th, school pick-up friuendly timings of 10.30am-1pm), plus Harry Edwards again on Saturday 11th.
Forest Bathing (no swimming involved!) is an evidence based wellbeing activity. As well as boosting the immune system for 2-4 weeks, balancing blood pressure and reducing blood sugars, typically participants feel a reduction in anxiety (and rumination) and a sharp improvement in concentration afterwards.
To find out how it differs from a dog walk or stroll in the woods, see our recent Blog https://bit.ly/WhyForestBathe
When we have the right clothing and footwear, usually plenty of layers, and a spare, we can happily stay outdoors for hours. Even longer if we take a hot drink and a snack!
We sell Harmony in Nature Vouchers too.
Follow us on Social Media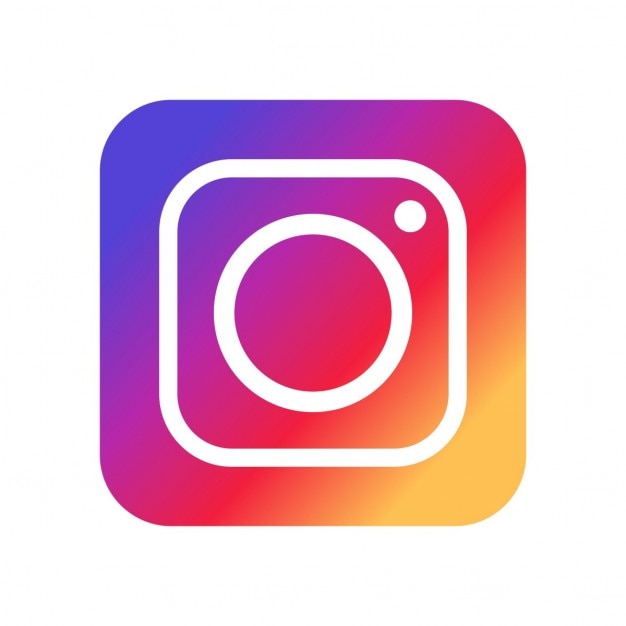 WHAT MAY HAPPEN AS A RESULT OF FOREST BATHING?
Forest bathing, and in particular Forest Bathing+, which we embrace at Harmony In Nature and through our training at The Forest Bathing Institute, could be considered an amalgam of nature therapy, mindfulness and meditation, as well as its own thing. As such, there are decades of scientific research into what happens when we experience nature, do things mindfully, breathe consciously or follow a guided meditation.
The (mainly) Japanese research into forest bathing has shown that we may potentially experience any or several of the following:
reduced stress and cortisol levels

improved heart and circulatory system

improved digestive and respiratory issues

reduced anxiety, depression and rumination

improved decision-making, motivation, creativity

increase in sense of connection with nature, self and others

balanced blood sugar

boosted immune function through increased production of 'Natural Killer'-NK-cells and anti-cancer proteins, lasting 2-4 weeks
Fundamentally, it brings our nervous system back into balance, which regulates our hormones and our nervous system, and resets our mind and body functions. Some participants express experiencing emotions they hadn't allowed themselves to feel recently, and this felt safe, and it passed. Some say how energised they felt, others how sleepy.
In its simplest form, forest bathing combines the physiological benefits of nature's presence with the meditative aspects of closely observing without judgement. What we feel as a result is ultimately influenced by what we each need at that point- sleep, energy, creativity, a sense of peace, wonderment. Our minds and bodies will give us what we need, when we allow them space to do so. That's why we go forest bathing.
Summary of remaining 2021 Forest Bathing+ Sessions with Joanna & Katie
We have Harmony in Nature forest bathing sessions at:
Harry Edwards Healing Sanctuary, Shere, 11-1 on Sunday 14th November
Cannon Hill Common, London SW20, 11-1.30 on Saturday 27th November
Newlands Corner, Guildford, Surrey, 10.30-12.30 on Saturday 4th December
Horsell Common, Woking, Surrey, 10.30-1 on Monday 6th December
Harry Edwards Healing Sanctuary, Shere, 11-1 on Saturday 11th December

Book any of the above sessions via Harmony Healing Shop
Important News about Newlands Corner
Newlands Corner, our beautiful site in Guildford Surrey, have put up our site rental price so much that we don't know if we will be able to continue working there. So, if you want to join us Newlands Corner, please book in ASAP for one of our pre-Christmas dates as it ls unlikely to feature as a 2022 destination. We will be forced to cancel Newlands events one week before if numbers are low, so please don't leave it to a last minute booking or you stand to be disappointed.
Blog updates
To receive Forest Bathing updates ONLY, sign up for the Harmony Healing e-newsletters on the above link and indicate receipt of the Forest Bathing mailings only.
To receive all Blog updates (headed with a title detailing the occasion or event so that you can choose whether to open it or not), featuring New and Full Moon, meteor showers, eclipses and other meteorological events, interesting anniversaries, ancient festival dates plus notification of dates of numerological significance, sign up for the Harmony Healing e-newsletters above or at the top of any page of this Harmony Healing website. The nature of the Blog means that whenever there are several key dates in close succession, there will be frequent mailings. The sender e-mail address is (and the sender will show as Joanna Bristow-Watkins @ Harmony Healing). You may need to add this email to your safe list and check your junk filter initially.